NEW YORK. F1. THE SOPRANOS.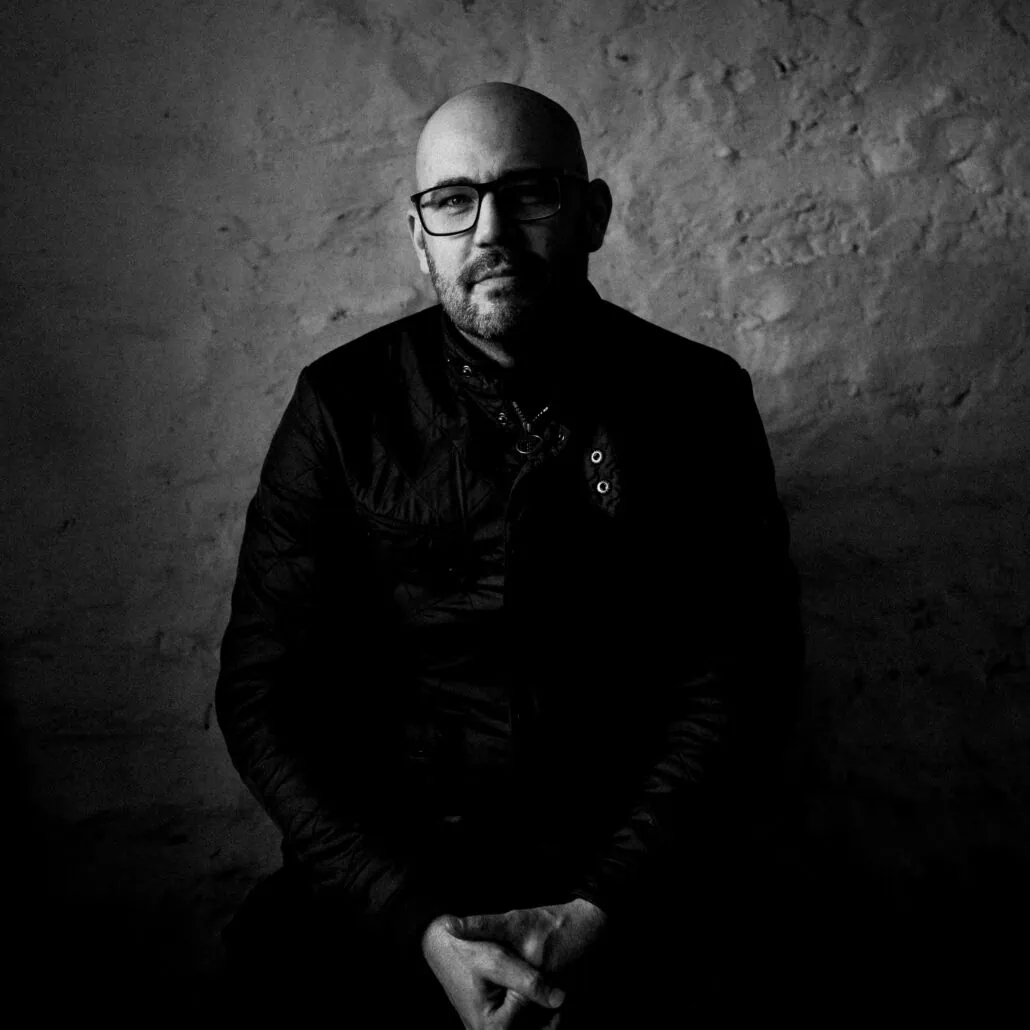 I'm James, I hail from Yorkshire but I've been living over the Pennines since 2009. I'm addicted to Yorkshire Tea, a huge fan of The Sopranos, a massive geeky Formula 1 nerd, holiday lover (with New York being my favourite city in the world, as it's where I proposed), chief bin putter-outer, pizza aficionado, husband to my beautiful wife Laura and dad to my two cute, funny and often brutally harsh girls, Ana and Jaime.
I've taken the long way to being a wedding film maker, with stints in a boring office job before 10 years as a front line police officer and then a huge career switch to a wedding photographer. Once in the world of weddings I made the move from photos to wedding film maker. 
Since starting out in weddings 10 years ago, I've now shot over 400 weddings all over the world (including France, Tuscany, Ibiza, Las Vegas and New York) and have won a number of awards along the way, including the 2023 TWIA North West Wedding Videographer of the Year. I absolutely love making wedding films and it never, ever, feels like a job. 
We live in a white house on a hill in Saddleworth, high in the Pennines.  I'm happy to travel anywhere to shoot a wedding.